out of nothing at all

scripted. maybe.

denial and frustration.

floating seamlessly across the plastic skies.

are where there yet?

honestly, i don't know.

ask yourself. ask your heart.

is this what you want?

is it worth it?

life is too short to let it fly.

believe.

you can spell believe without lie.

time is ticking.

no one's waiting.

fate and destiny is in our hand.

do you truly believe in it?

what significance does it bring.

a foul stench of hard reality and post traumatic events

none one these words will lose their meaning.

and yet every line of it are meaningless.

this is just words

flowing like a molten metal through a funnel of imitation

against all odd so they say.

and the sound will travel across the space.

transcending towards an empty void.

an empty dream.

no one will ever find the truly meaning.

and yet my heart skips a beat every time i see your face.

faces.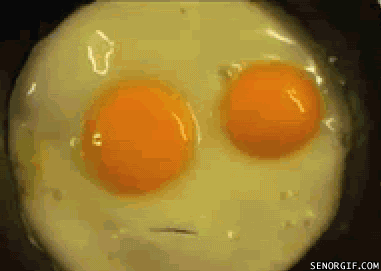 bur bur bur bur bur bur bur bur bur bur bur bur bur bur bur bur bur bur bur bur